Recent Jobs For Dura Tuff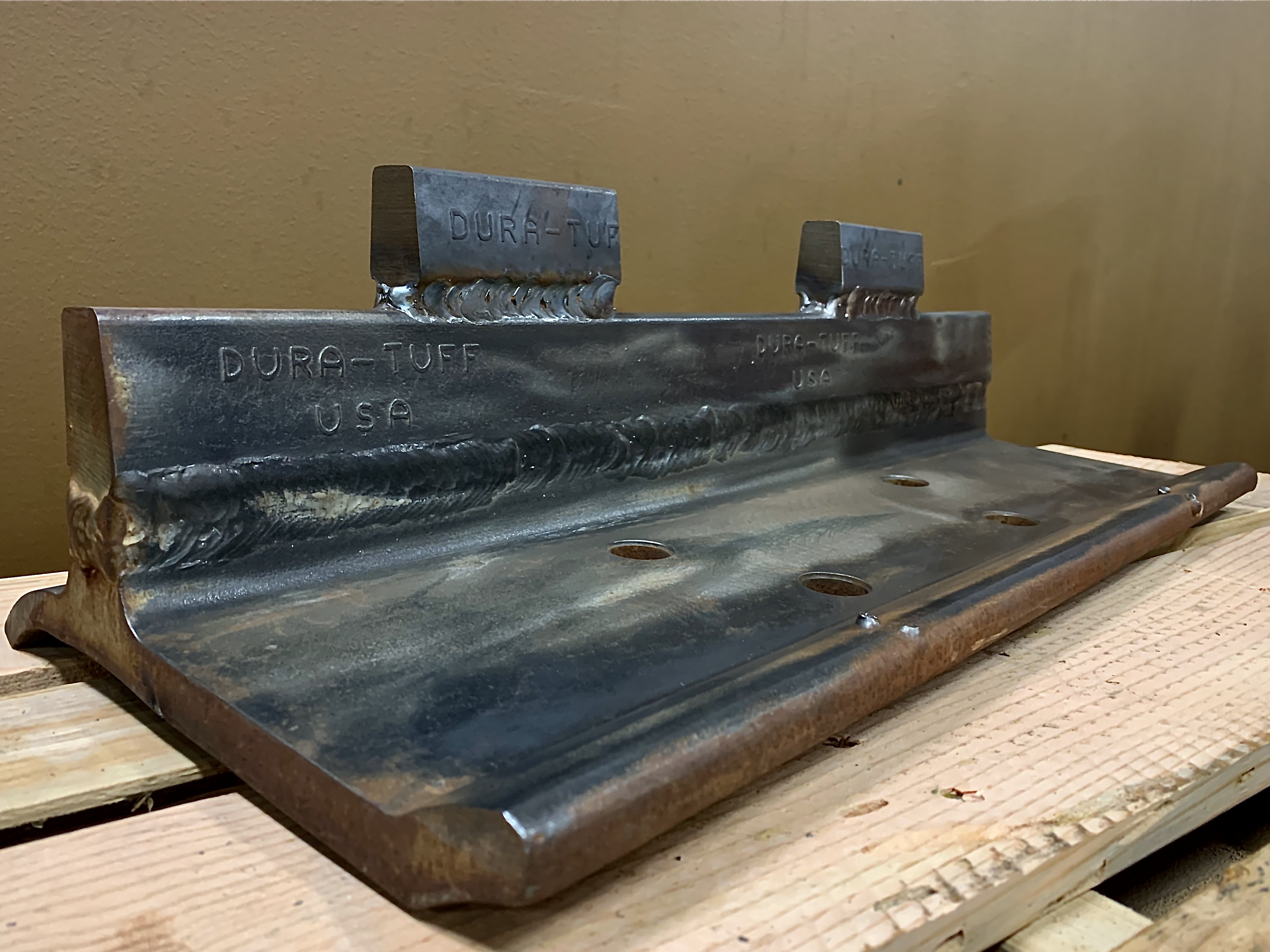 February 21, 2020 | Canada
We were able to get replacement ice lugs and ice cleats shipped quickly to them, allowing them to continue to clear roads and passages. From the largest dozers to the smallest excavators, Dura Tuff Ice Cleats are the solution for your machines to keep working through the snow and ice.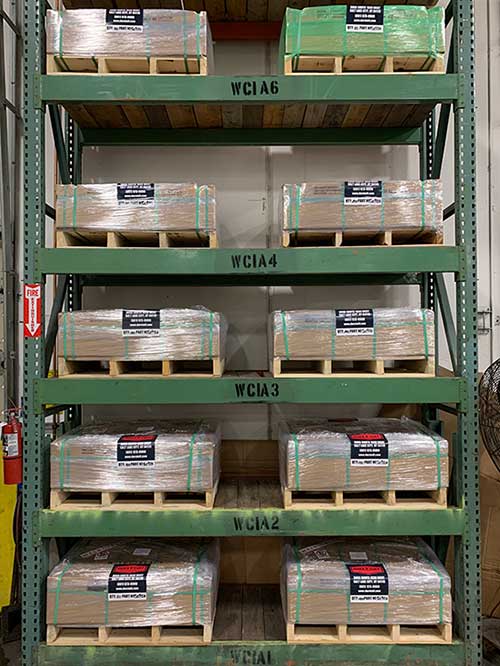 February 21, 2020 | Southeast Asia
Southeast Asia is busy catering to various industries such as Mining, road and highway construction, railway construction, building construction, infrastructure development, quarrying, landfill, industrial and oil/gas. Many enviornments are very abrasive and they wear through the tracks quickly. With Dura Tuff Grouser Bars and our Super Extreme service, the ...