Grouser Bars, Ice Lugs & Dozer Bars all around West Virginia, USA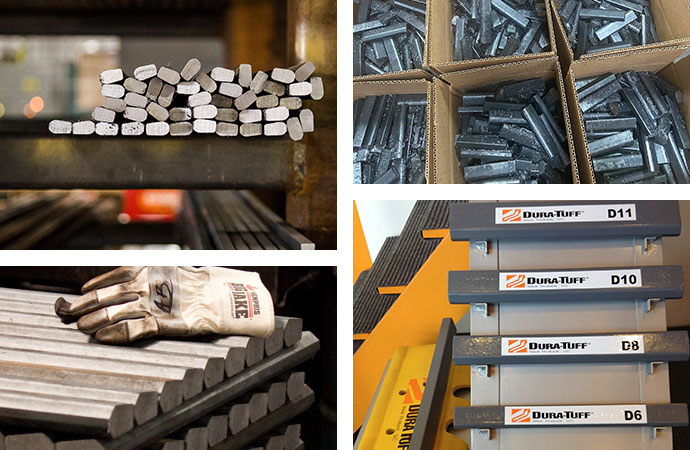 Dura-Tuff grouser bars enhance durability and strength since they are made to last. And we ensure that Dura-Tuff will be your best available option for grouser bar products.
We have been in this business since 1886, so we are qualified to provide our clients with top-notch service. Because we consistently maintain our product quality, our customers are pleased with our products.
West Virginians are one of the nicest people on the earth. Clearly, the state receives a lot of tourists each year because of its friendliness and historical significance. As a result, there are ongoing maintenance and construction projects being done continuously.
So, residents of West Virginia may contact us at 855-914-1914 for the most reliable, durable, and authentic grouser products or you can contact us online for detail.
Top-Quality Grouser Products Offered by Dura-Tuff
Dura-Tuff has provided superior grouser bars, ice lugs, trailing edge bars, and other products for almost 30 years. The international standard for top-notch grouser products has been established by Dura-Tuff. Our famous products include: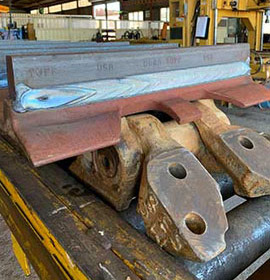 Grouser Bars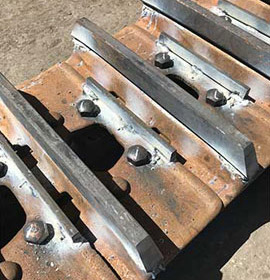 Trailing Edge Bars
We established Quickturn Ordering with the intention of saving our clients' time because we are aware of their busy schedules.
WHY CHOOSE DURA-TUFF?
Made in USA Worn Worldwide

America has a rich industrial heritage and a proud tradition of steel working. We are passionate for making the best, most durable, and innovative grouser products in the world. Duratuff of Salt Lake City, UT has been making products that stand up to the most abrasive environments on the planet with a presence in more than twenty-five countries worldwide.
What's the Advantage?
In many abrasive environments, the grouser wears down at a disproportionate rate to the rest of the undercarriage, making the concept of regrousering a cost-effective way to approach undercarriage maintenance. 
Regrousering can significantly prolong the life of the track group and save thousands of dollars over the life of the undercarriage
Contact Dura-Tuff for Superior Grouser Products in West Virginia, USA
When you are working on a project in West Virginia, United States of America, and need the best available grouser materials, you need to contact Dura-Tuff. We are the industry leaders due to the fact that our products are manufactured in the United States of America yet are sold in more than 25 nations across the world. Call us today at 855-914-1914 for a free consultation.