Grouser Bars, Ice Lugs & Dozer Bars all over Washington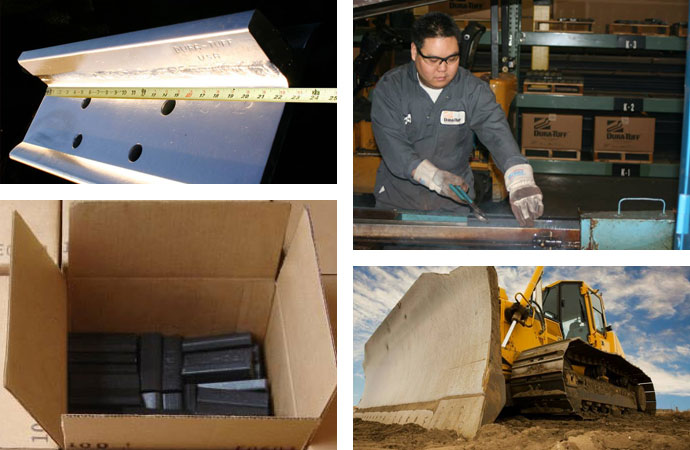 Dura-Tuff has maintained the quality of its products for many years. We always assure our customers that our products are sturdy, finest-quality, and long-lasting. Your grouser products will be cut to your requirements by our expert teams of trained cutters with decades of experience, ensuring that you have the necessary amount at the proper length.
Grouser bars are important for your mechanics to operate effectively, and your machine's lifespan depends on them. So, eventually, you'll need some top-notch grouser bars for your machines, which Dura-Tuff will provide.
The historical importance of Washington, together with its fascinating agricultural value, attracts thousands of tourists each year. Therefore, if you are in Washington and are experiencing machine problems or need any grouser items, call us right away at 855-914-1914 or contact us online for further information.
Finest-Quality Grouser Products by Dura-Tuff all over Washington
Our unique boron alloy, which optimizes hardness and weldability, is the secret. We are giving these pricey, high-quality products to you at an affordable price. We have been delivering various types of grouser bars to more than 25 countries. Trust in dura-tuff grouser products if you want your machines to have more traction and longer wear life. Our best-known products include: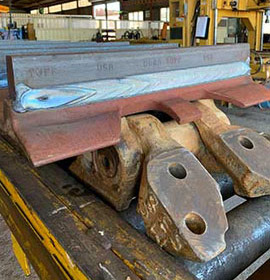 Grouser Bars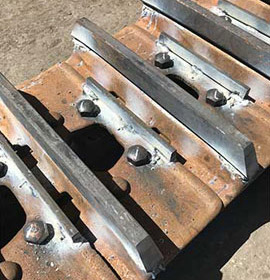 Trailing Edge Bars
With just one machine, Dura Tuff grouser products can save you tens of thousands of dollars. If you do that to a whole fleet of bulldozers, you can save hundreds of thousands of dollars every year.
WHY CHOOSE DURA-TUFF?
Made in USA Worn Worldwide

America has a rich industrial heritage and a proud tradition of steel working. We are passionate for making the best, most durable, and innovative grouser products in the world. Duratuff of Salt Lake City, UT has been making products that stand up to the most abrasive environments on the planet with a presence in more than twenty-five countries worldwide.
What's the Advantage?
In many abrasive environments, the grouser wears down at a disproportionate rate to the rest of the undercarriage, making the concept of regrousering a cost-effective way to approach undercarriage maintenance. 
Regrousering can significantly prolong the life of the track group and save thousands of dollars over the life of the undercarriage
Contact Dura Tuff for Superior Grouser Products in Washington
Contact Dura Tuff when you need the best possible grouser products for your job in Washington. Our products are made in the United States, but we do business in more than 25 countries around the world. We set the standard for the industry around the world. Call us today at 855-914-1914 for a free consultation.