Custom-sized Grouser Bars

Custom-sized Grouser Bars for Dozers, Excavators & Tracked Vehicles
Dura-Tuff is known worldwide for its robust grouser products. We offer a blend of durability and toughness that makes your work efficient. Our products provide a great advantage in the construction industry. But, it doesn't stop there. We can provide grouser bars for every tracked vehicle in the world.
Our grouser bars can be custom-sized to fit the tread or track plate of heavy-duty vehicles. Whether you need grouser bars for excavators, dozers, tanks, snowmobiles, bulldozers, or any other tracked vehicles, Dura-Tuff is the company to call.
Choose Dura-Tuff to experience reliable traction for your tracked vehicle. Give us a call at 855-914-1914 or click here to request a quote.
Why Dura-Tuff for Grouser Bars?
Dura-Tuff has been in the industry since 1986, fulfilling the needs of various multinational companies around the world. Today, our grouser bars are worn in the construction industry, industrial sites, as well as the military. We give tracked vehicles the ability to withstand many abrasive environments.
Additional reasons to choose Dura-Tuff:
Extensive experience, since 1986
Most durable, & innovative grouser products in the world
Individually heat-treated grouser products
Consistent hardness & strength
We cut & custom-size grouser bars ourselves
No wasted labor, sharp edges, scrap, time, and hardness loss
4 different wear patterns to choose from
Weld-Ready™ grouser products, ready to be used out of the box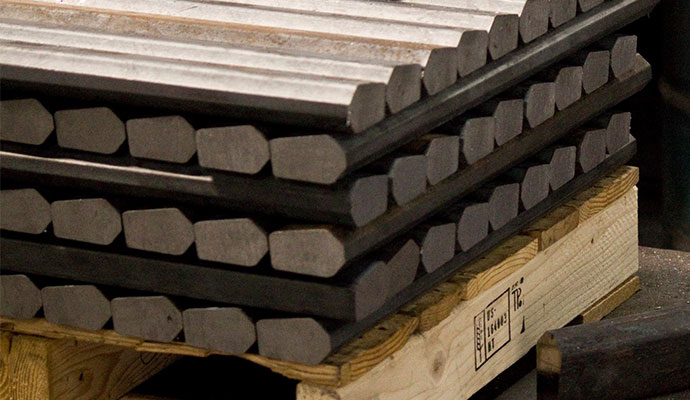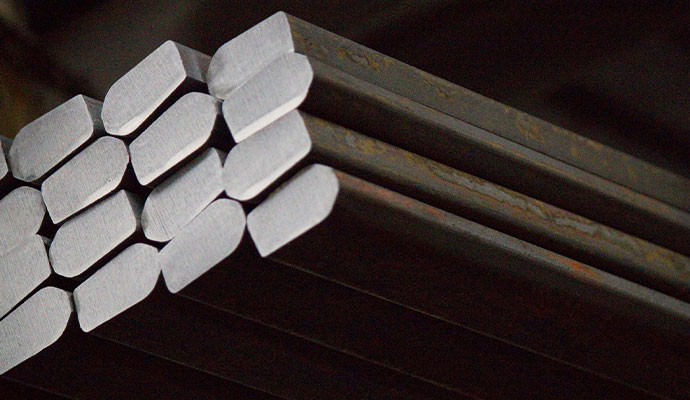 Choose the Shape That Best Fits Your Wear Pattern
Dura-Tuff makes different-shaped grouser bars that offer great traction in multiple terrains. We offer straight bars, forged bars, curved bars, and beveled bars for tracked vehicles.
Each of these bars starts their lives as a proprietary boron alloy which maximizes hardness and weldability. Which are then cut to desired lengths, and individually heat-treated. This process of hand-crafting each bar gives our products superior strength & durability.
Call us at 855-914-1914 for the most well-designed & carefully crafted grouser bars in the world.